Annie & Austin S. | March 2020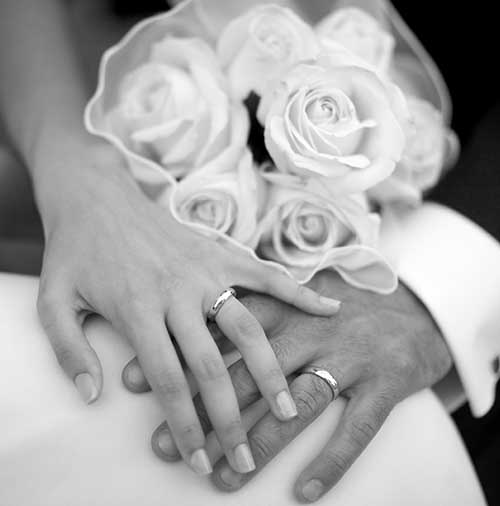 Words cannot express how grateful Austin and I are to ETA. The band saved our reception! It was a roller coaster of emotion leading up to our wedding as 43 guests canceled in a few days. With all the uncertainty around us, ETA brought so much joy and great energy to our reception. Many of our guests came up to us and said "it was the best wedding band they have ever heard". Please pass on our gratitude to them and we will recommend ETA to anyone who is looking for an incredible band!
Libby & Brian E. | December 2019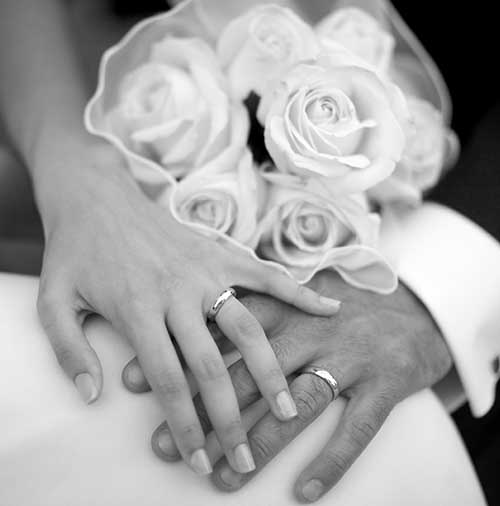 Brian and I wanted to send a quick note to say THANK YOU! to ETA for making our wedding so special and SO much fun! The string trio, bagpiper, and band were incredible - we received compliments all night! Also, you were so helpful in being our point of contact - responsive and so professional!
Mia & Grant T. | October 2019
ETA was not only a pleasure to work with, from the planning stages to the wedding itself, but their performance at our wedding was amazing! They were so easy to communicate with, helped us in choosing the best songs, and all of our guests said ETA were one of the highlights of our wedding. They really know how to read the crowd, and get everyone on the dance floor. We would strongly recommend them to everyone!!!
Bett & Harris A. | October 2019

Thank you so much for making our wedding in the Cape perfect! The dance floor was filled the entire night which is exactly what we hoped for and your team made happen. Communication from the start has and was amazing. Many guests asked for the bands information and we were thrilled to provide it.
Kelly & Brendan L. | September 2019
Spectacular job! ETA went above and beyond, we're still in awe at the number of people that danced the ENTIRE night and are still raving about our wedding band. We saw them live in Greenwich back in April and knew from that moment we were going to have an amazing wedding band. They played for our ceremony, cocktail hour and reception and were perfect the entire time. They listened to our requests and followed the timeline. I never felt like I needed to ask to play a specific song, they followed through everything we wanted and more! It was a great mix of classics and modern that everyone at the party could enjoy. Truly amazing, thank you!!!
Lexi & Sean B. | July 2019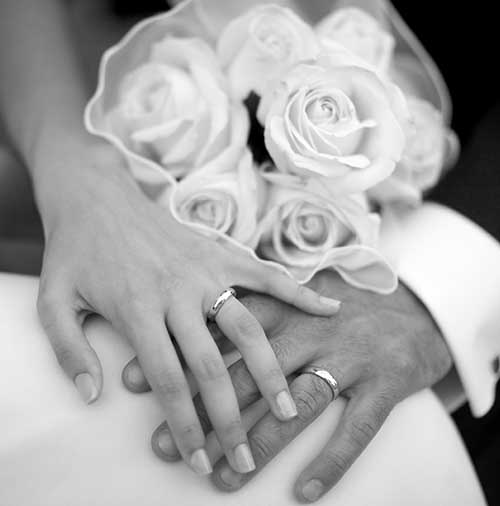 ETA was amazing - leading up to the event they were incredibly communicative, and they have a great online tool to select important songs and make sure everything is available for the MC portions of the night. They were nimble when I needed an extra mic for our officiant on a holiday, and on the day the music was AMAZING - our dance floor was never empty all night! They seamlessly integrated multiple genres of music in a way that didn't feel fragmented, and played excellent music without detracting from the celebrations of the day. They'll also learn songs if they don't already know then. For a band for an event, you cannot go wrong, and they were more than worth the investment. Hire them!
Noel & Page R. | June 2019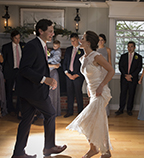 The ETA Band was amazing!!! So many of our guests are still raving about them! They really brought such good energy to the dance floor! They checked in with me during the beginning of the wedding to confirm details, and I had total trust and confidence in them throughout the night! I hope to see them play again soon!
Kristin & Alex K. | June 2019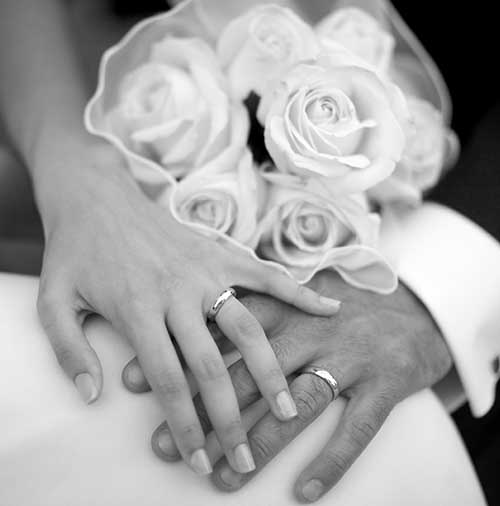 The band was out of this world! Everyone LOVED them, they knew just what to play and they were great musicians. Caroline wants them for her wedding! My (basically Italian dancing) family loved them, and the others who don't normally dance actually got up. It's a reminder that wonderful music is such an important part of the wedding celebration. Thank you thank you! Madeline (MOB)
Christina & Tony M. | December 2018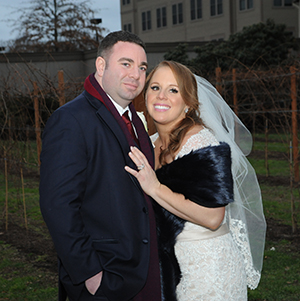 Tony and I can't thank ETA enough for making our Wedding Day incredible! The one thing that I was set on for our wedding was a live band and ETA exceeded expectations. Everyone is still talking about our NYE wedding and how much the band made the night even more memorable. The band had the crowd dancing from the first dance and we didn't stop all night! Thank you for making this such an easy process for us!!!
Nicole & Robin C. | October 2018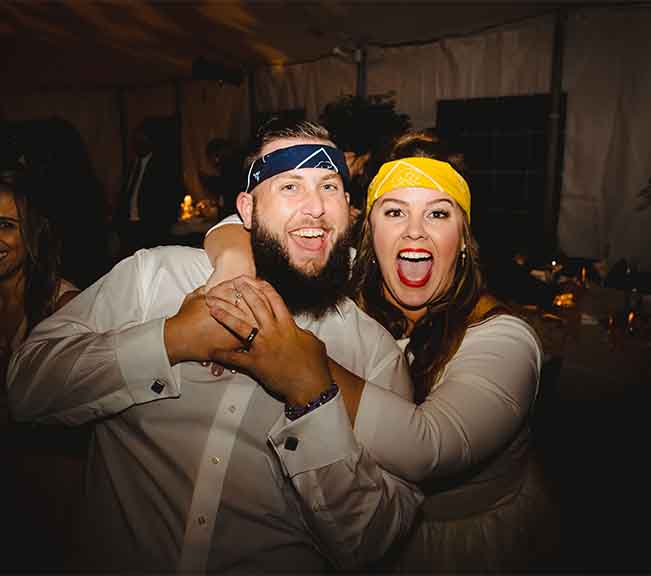 Our review is simple...ETA was OUTSTANDING. From the very beginning of this process, they were organized and on top of it and I knew my wedding was in good hands. I had chosen maybe 10 songs that I knew we wanted to hear then let them run with the rest. I was lucky enough to get to chat with most of the band members and they are just as kind and they are talented. The dance floor was packed from beginning to end. Each song got people more and more excited. I really felt like the entire set list was catered to my wedding. We could have dropped our guests in the middle of a field with just booze, pizzas and ETA playing and our wedding still would have been a hit. Best choice we made for our wedding.
Dana & Jordan M. | October 2018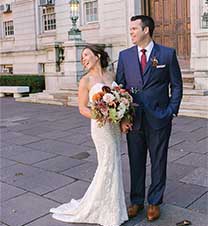 My husband's one request was a live band for our wedding. He spent hours listening to different bands online, since we live out of state. When I say that he found the perfect band for our special day, I'm not exaggerating. ETA was so easy to work with from day 1. Susan, the manager, is extremely responsive and great with providing recommendations. We had keyboard at our ceremony, guitar for cocktail hour, and added a trumpet player to the normal group for our reception. I don't regret any $$ spent. Each member was well-prepared, professional, and extremely talented. Most importantly, they had all of our guests dancing ALL night long. No one wanted the night to end. Do it already, book ETA before you miss out!!
Jennifer & Anders R. | October 2018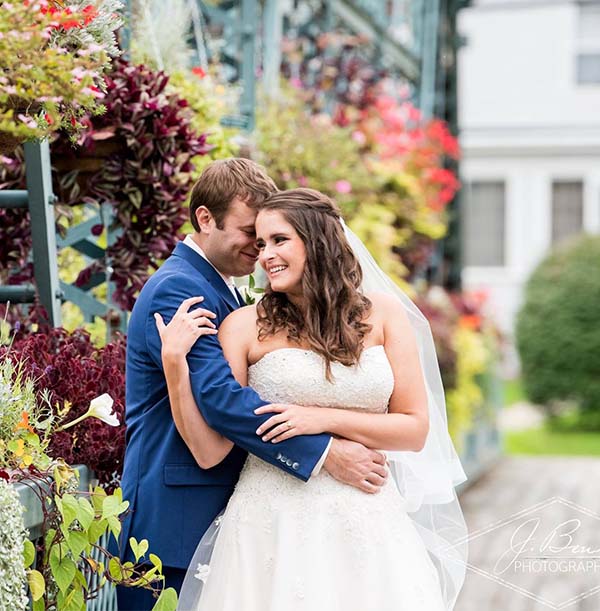 Thank you for all of your help making everything perfect for our wedding! The band was AMAZING. I couldn't have asked for anything more! Everything turned out exactly as I had hoped and I have received so many compliments on how good the band was. We danced from the moment the reception started right up until the very last song and I loved every second of it! Thank you again!