Ashley & Eric H. | September 2023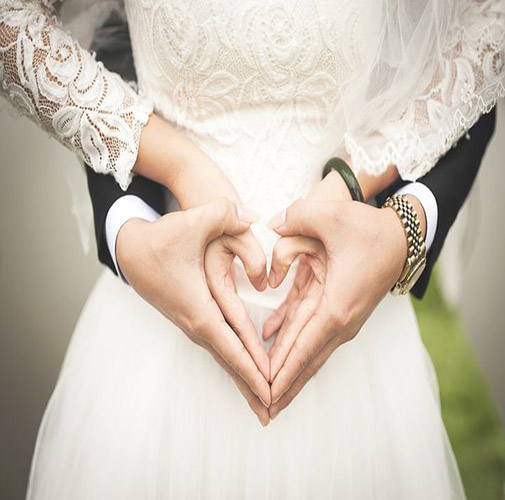 Best wedding band out there! ETA was a huge hit at our September 29, 2023 wedding. The dance floor was packed from the very beginning and they played all of the right tunes to keep the crowd boogie-ing all night long! We have been told countless times how much FUN the band was and we had the absolute time of our lives. Susan and Rocky even took the time to coordinate a surprise flash mob to "September" with our dancing friends that totally blew us away. ETA was a pleasure to work with since the beginning and made the process easy and seamless. We want to get married AGAIN so we can party with ETA!  
Melissa & Connor N. | June 2023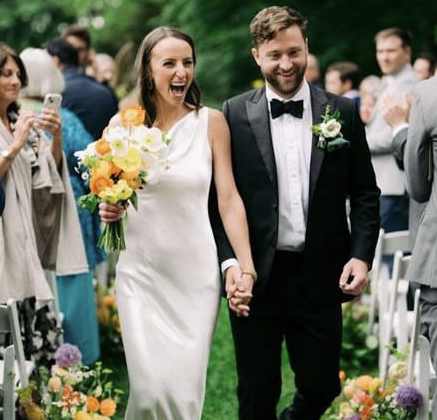 Connor and I wanted to reach out and thank you and ETA for Saturday night. The band members were incredible and absolutely exceeded our expectations! We had the best time with them - they really helped create a perfect night! We will highly recommend ETA in the future. Thank you all!  
Angelique & Adam K. | May 2023
We wanted to reach out and thank you and the ETA Team for by far and away exceeding any and all expectations that we had heading into our wedding day. When reminiscing with our friends and family, the one constant theme is how AMAZING the band was! The energy and excitement that ETA brings is contagious. We could not be happier with our decision to work with you and the ETA Team and are so thankful that the band was available for our wedding. We will absolutely be recommending ETA to anyone getting married in the tri-state area! A simple thank you does not do it justice but will have to do for now!  
Taylor & Stephen C. | May 2023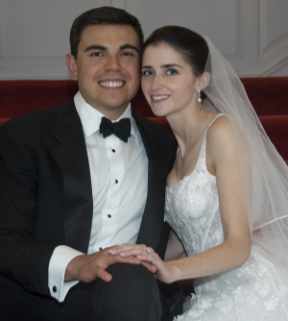 I just wanted to reach out and say how incredible ETA Music was during our wedding two weekends ago. You guys absolutely crushed it and people are still coming up to me saying ETA is the best band they've seen at a wedding. I just had to send you a quick email to share that with you and tell you that the samples on the website are amazing, but the live experience does not do the samples justice. The band was amazing. Every single person at the wedding was on their feet dancing. Even my grandma with her walker! Thank you so much for helping to make the day so special!! I will be recommending ETA Music to all of my friends. 
Meghan & Victor F. | October 2022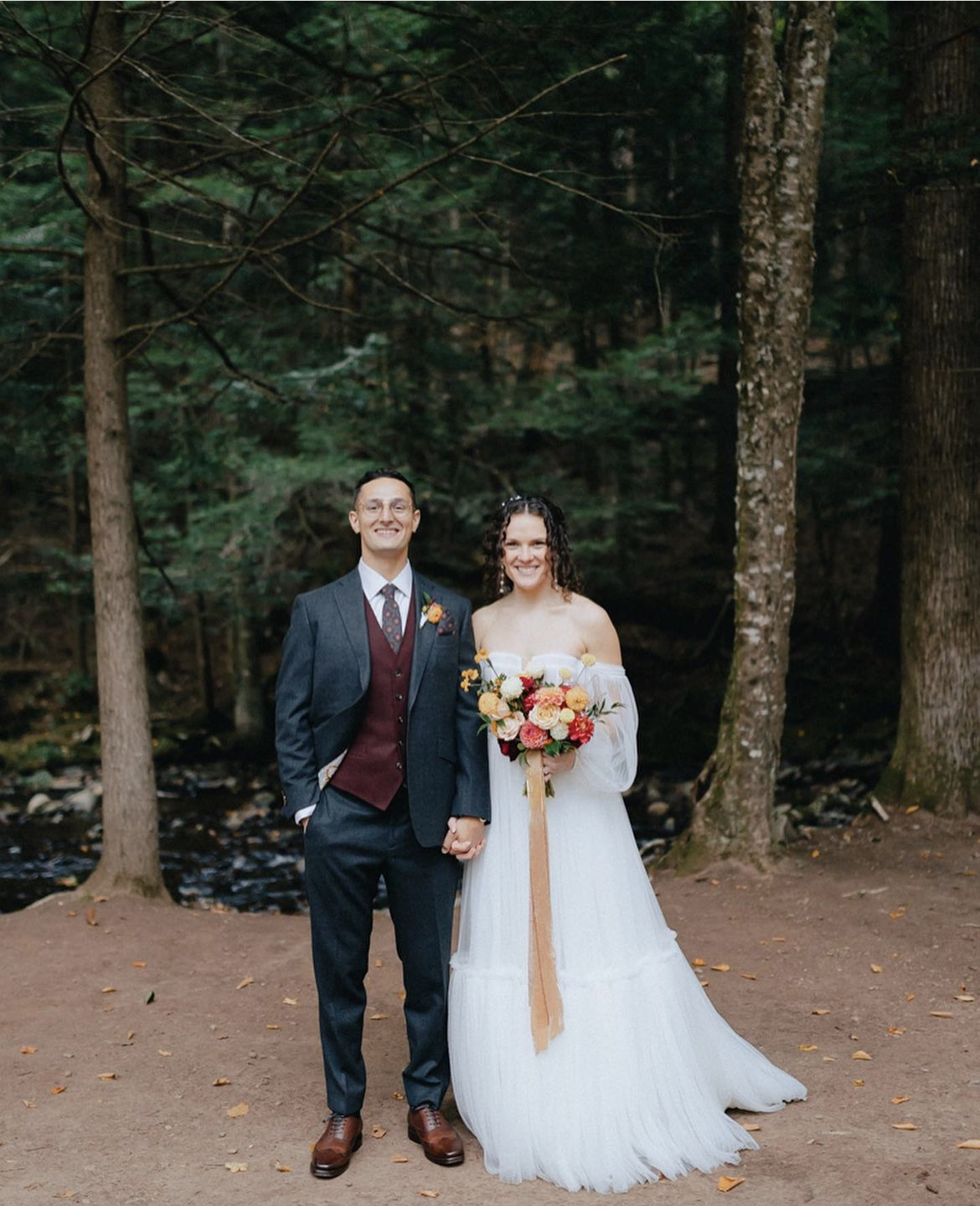 I literally do not know what to say about this band. They are INCREDIBLE. You wouldn't even think you were at a wedding, more like at a concert. They are SO nice, SO easy to work with, and SO, SO, talented. Every one of our guests said they were the best band they'd ever heard at a wedding. We went to family member's wedding last year where they were performing and immediately knew we wanted them to be part of our day. They were so incredible. I cannot recommend them enough!! THANK YOU ETA MUSIC!!!!! 
Lia & Matt M. |July 2022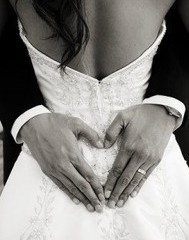 Thank you so much for being such an important part of our wedding day! Starting with the cocktail hour all the way through to the last song of the night, you kept the atmosphere entertaining and enjoyable. We still have guests talking about your performances and the pure joy you infused into that night. We truly cannot thank you enough for going above and beyond with our requests and making sure all of our needs were met to make that day unforgettable. It is truly remarkable to hear a song now and immediately be mentally transported back to the moment it played on the dance floor with us surrounded by all of the love in the room. We could also feel the love from all of you as you integrated yourselves into our party and allowed everyone to fully enjoy themselves. If we could, we would have a party every weekend with you all!