Meghan & Victor F. | October 2022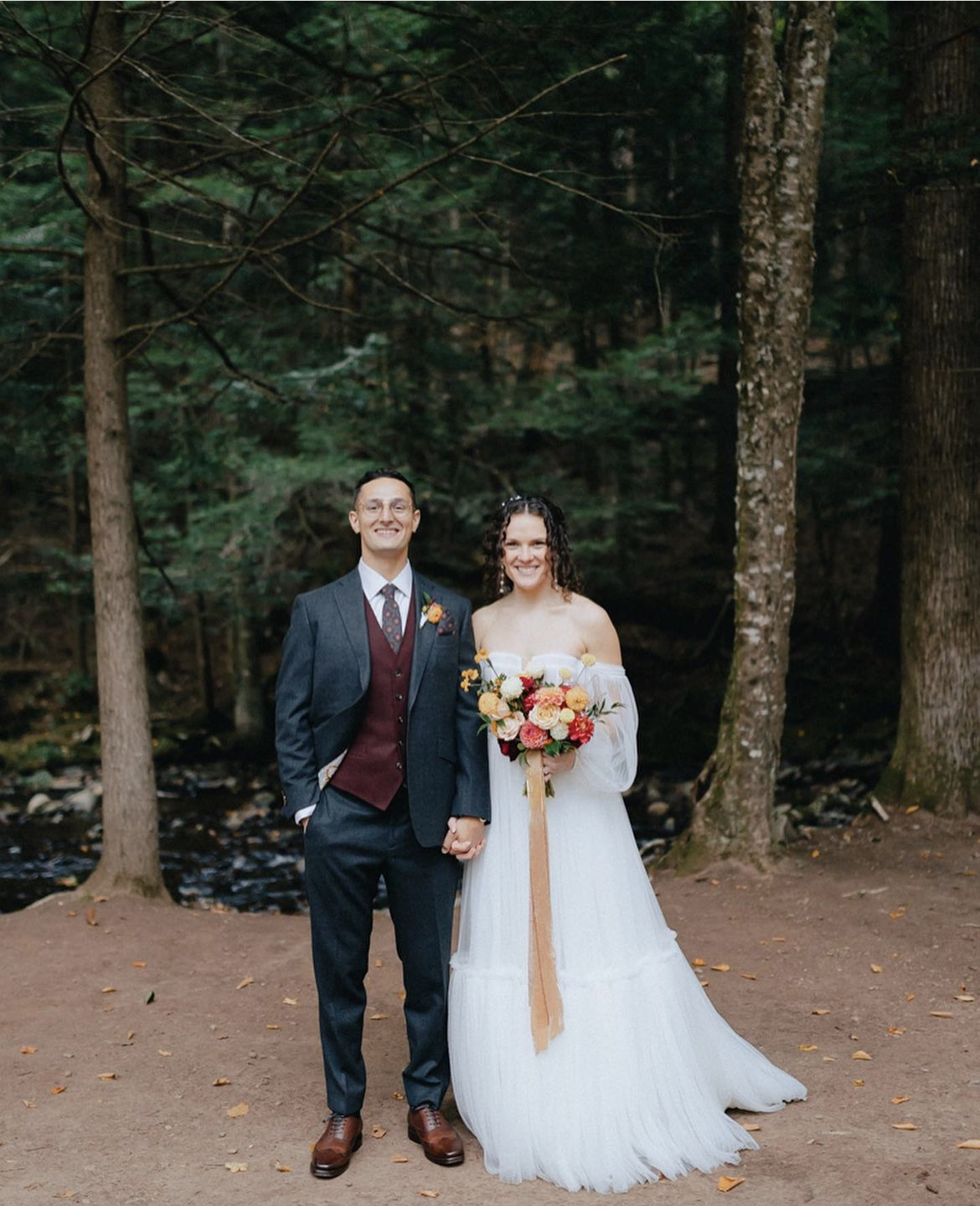 I literally do not know what to say about this band. They are INCREDIBLE. You wouldn't even think you were at a wedding, more like at a concert. They are SO nice, SO easy to work with, and SO, SO, talented. Every one of our guests said they were the best band they'd ever heard at a wedding. We went to family member's wedding last year where they were performing and immediately knew we wanted them to be part of our day. They were so incredible. I cannot recommend them enough!! THANK YOU ETA MUSIC!!!!! 
Lia & Matt M. |July 2022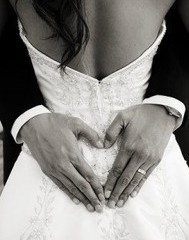 Thank you so much for being such an important part of our wedding day! Starting with the cocktail hour all the way through to the last song of the night, you kept the atmosphere entertaining and enjoyable. We still have guests talking about your performances and the pure joy you infused into that night. We truly cannot thank you enough for going above and beyond with our requests and making sure all of our needs were met to make that day unforgettable. It is truly remarkable to hear a song now and immediately be mentally transported back to the moment it played on the dance floor with us surrounded by all of the love in the room. We could also feel the love from all of you as you integrated yourselves into our party and allowed everyone to fully enjoy themselves. If we could, we would have a party every weekend with you all! 
Callie & Dean P. | July 2022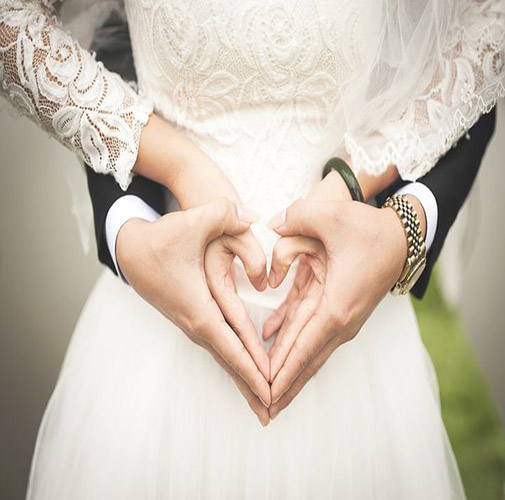 ETA was simply the BEST band we could have booked for our wedding - by the end of the night, I had 3 people ask me who the band was for future events. They played music that had everyone of various generations out on the dance floor. As the bride, the music was one of the most important parts of my wedding day, and ETA did not disappoint - we were so thrilled with how they exceeded all expectations. 
Sarah & Anish M. | May 2022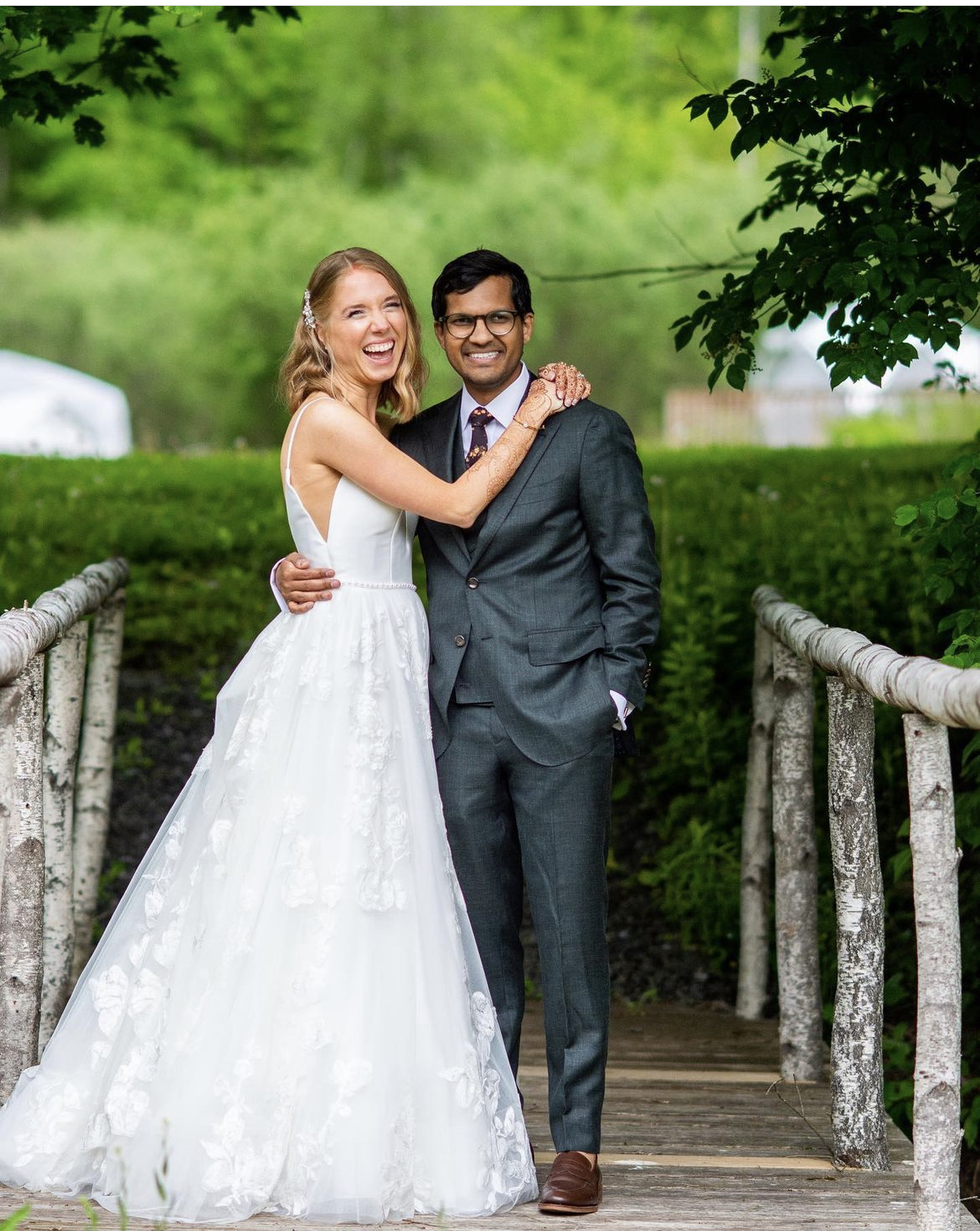 ETA for the win! This band is SO FUN! We saw them at a friend's wedding and in that moment knew that we needed them to play at ours as well. They do such a good job of reading the room and playing songs that the crowd loves and responds to. And they are SUCH talented musicians. They were also really flexible with us and even let the groom jump on the drums for a few songs! Would definitely recommend working with them!
Samantha & Jack K. | January 2022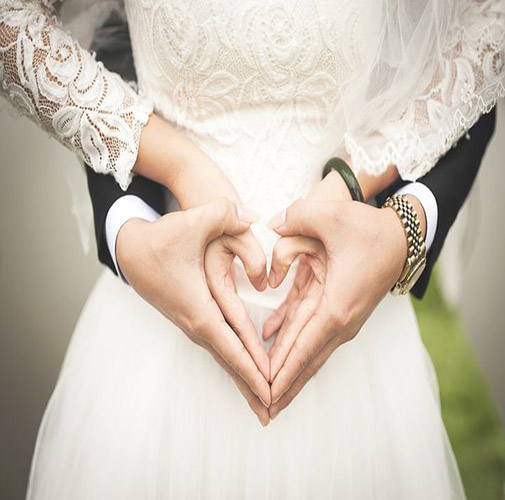 ETA just played at our wedding in January 2022 and were INCREDIBLE. Every single guest, of all ages have called us raving about the band and the set list. The dancefloor was absolutely packed even before the first course of the meal was put out and many people said "your wedding reception didn't even need chairs" because nobody sat down. They also played at the perfect volume where you were still able to have conversations with your guests, which was very important to our parents. They were also so amazing to work with leading up to the wedding. Susan is awesome and ensures that you hear every song you want to hear, but no songs that you don't like. They also took the time to learn each persons name in our bridal party to ensure that they pronounced everything correctly. We cannot recommend them enough if you want a band that will have every person dancing all night long. 
Stacey & Stephen L. | November 2021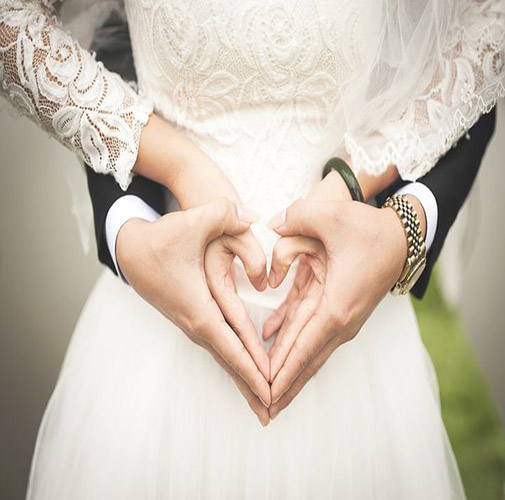 Best wedding band ever!  ETA is incredible! As soon as our guests arrived at our wedding reception, ETA had them up and dancing - even before the wedding party (including the bride and groom) were officially introduced! We had guests of all ages from 1 year olds to 90-somethings and everyone was dancing all evening long. Luckily we were able to talk to all of our guests throughout the night and even to this day (a month later) they all still can't stop talking about how amazing the band was! We highly recommend them if you want an unforgettable wedding experience!